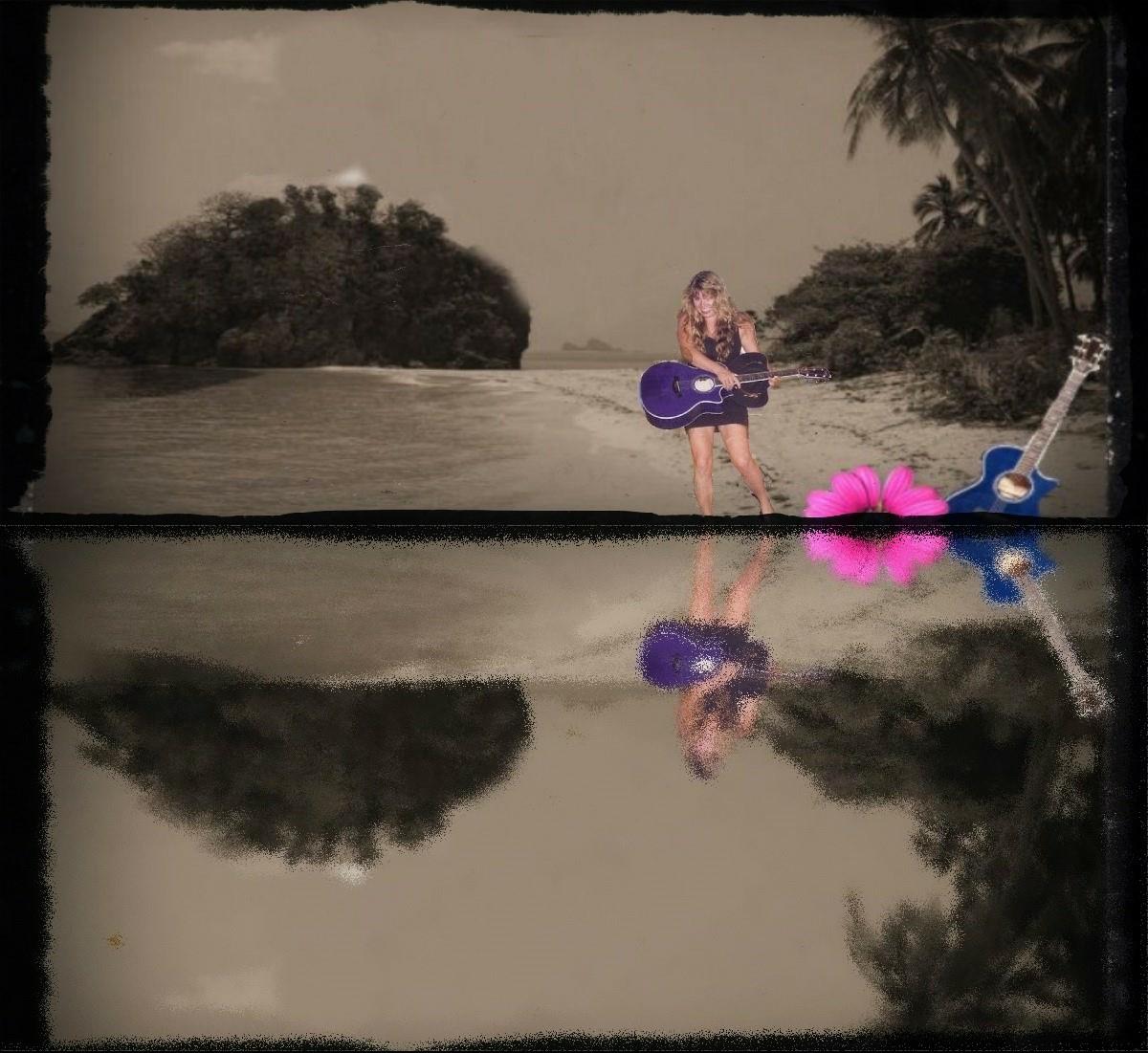 Associates Degree         London College of Music Singapore

Vocal instructor             International School Singapore ( ISS )

Singer/Songwriter          Recording artist Published Artist Guitarist

1993 CD Project by CZB-backup vocals for "My own little paradise"/ 1994 " Waiting on you" First Demo recorded at Savoir Studios-Singapore

1994 Graduated "The London College of Music with an Associates Degree in Voice. Teacher at  ISS -The International School-Singapore.

1996 Moved back to Maui completed 2 CD projects . Local legend Henry Kapono  who co-wrote on 'Sailing Home' on Handprints in Stone.

1996   Concert with Henry Kapono & Band for "Rainbow within you" benefit concert, The Ritz hotel...also starring was B.B. Shawn, Greg Pracht (German Opera Singer & Chant

1997 Volunteer music teacher for a program personally created for Emmanuel Lutheran School-Maui,called "Music for Life".

1998-1999 CD "Handprints in Stone"  Bob Rock (Metallica Producer). Generously offers his talent mixing " I Wanna Be" from the first CD "Handprints in Stone'. A very sweet family.

1999 Opened  for Willie Nelson & Kris Kristofferson 2 nights at Charley's in Paia (owner Jim Fuller).

2000 Opened  for  Willie Nelson Grand Wailea Maui at a private party. Willie Nelson  a part-time resident of Maui & very generous with his appearances with many local musicians & benefits :-)

2000 Performed for an "AIDS" benefit (by Gail Swanson) many talented musicians.....including Patrick Simmons (Doobie Brothers)  & Willie Nelson
2000 Wrote 1st Jingle with Marie DeJournette submitted to local rock station KAOI for DJ Jack Gist.

2002 2nd CD "Midnight Rain"

2001 Supporting/ Endorse Lutehole Products.

2001 Donated partial proceeds to The Red Cross Sept. 11th  relief fund. (Sept.-Dec.) from Handprints in Stone CD.

2001-06 Music director for Seabury Halls "Craft Fair" money is donated to their financial aid   program ...benefiting an education for many students.2004 Hosts-performs  Seabury annual craft fair benefit & Legendary performers  Pat Simmons from the  Doobie Brothers and Michael McDonald graciously perform

2003 Performed for "World Aid's Day" w/ artist's Gail Swanson & Patrick Major.

2003 Partial proceeds  period 2 years from 2nd CD Midnight Rain will be donated to Feed The Children.

2nd CD Launched & sponsored by  The Hard Rock Cafe Singapore & Kuala Lumpur, their hotels are really great! Borders Books & Music Singapore.

2nd CD Release at The Ballard Firehouse -Seattle Washington  & CD Release at Hard Rock - Maui Hawaii

2004 Benefit "Summer Concert San Juan Islands Washington State

SPOTLIGHT ON ORIGINAL MUSIC SUBMITTED FOR CONSIDERATION :

Semi-Finalist for the Soul City Cafe Music Quest Competition in the Pacific Norwest region to Open for Jewel

Midnight Rain wins into the Finals at Andelle Music in the Country Category

BMI Finalist
for Kauai Music Festival ~ See Photos
Do you remember is chosen in the finals for legendary pianist/composer Jim Brickman  sent to BMG Label for consideration

Do you remember is chosen in the semi finalist at Tonos.com

Do you remember landed in the finalist at Tonos.com & sent to Jim Quinn Sr. VP of Blue Storm Music Productions

15th Finalist for Do you remember ~   sent to Warner Brothers & Sony

Finalist in TBone Wolk Female Songwriting Industry & Finalist in A & R for Love