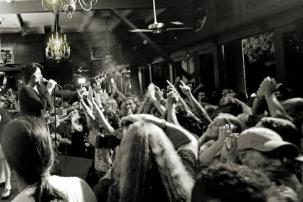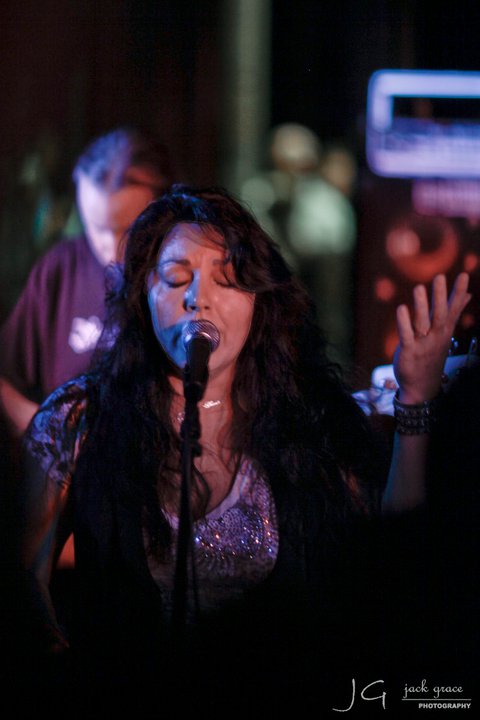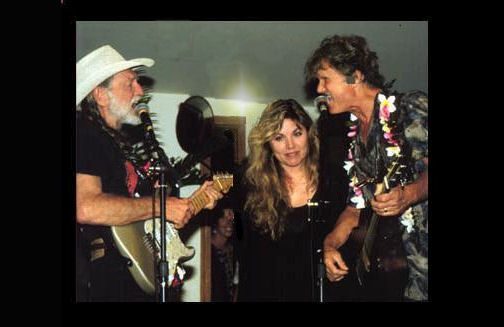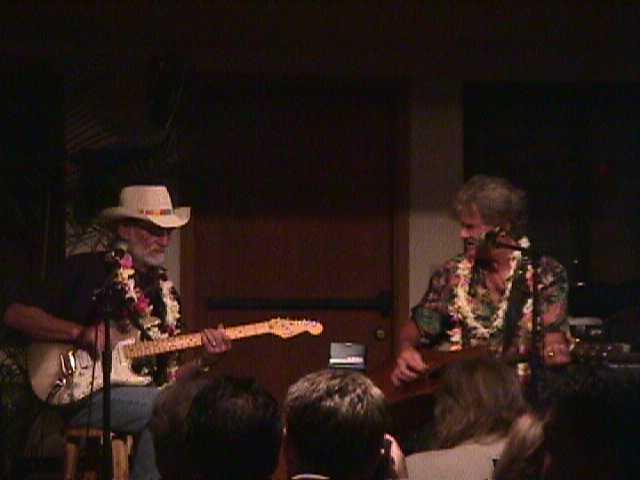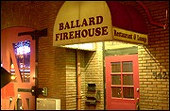 HERYL RAE OPENS FOR   WILLIE NELSON & KRIS KRISTOFFERSON ~ MAUI

Photos taken by Diane Bidderman Patrick Mullen & Yvonne Bringuel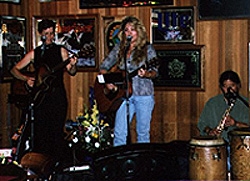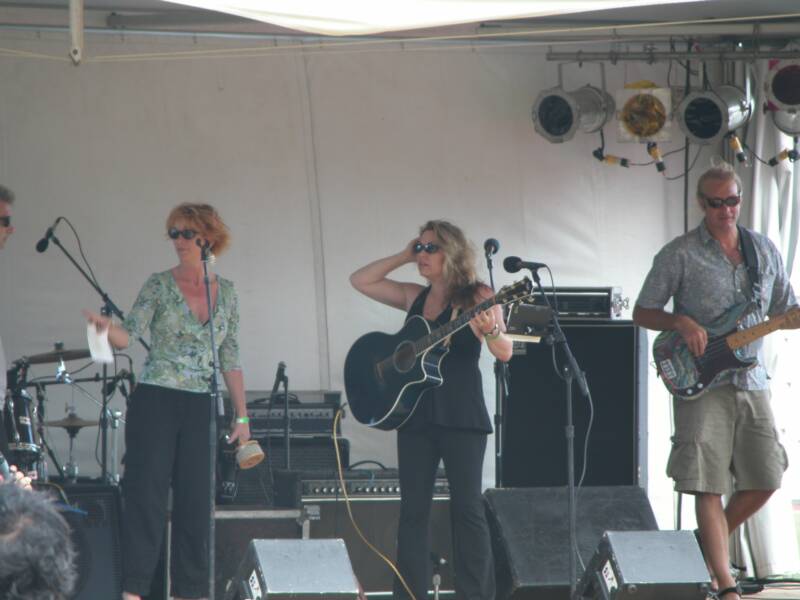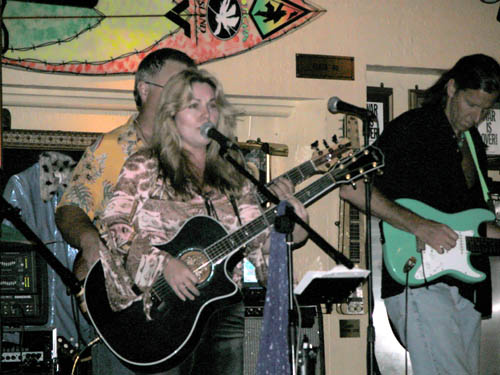 HARD ROCK CAFE  TOUR ~ SINGAPORE & KUALA LUMPUR  MALAYSIA 

LACONNER WASHINGTON   "THE LIGHTHOUSE"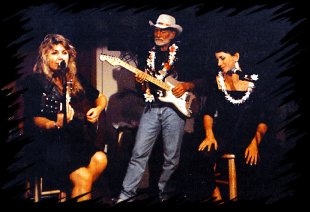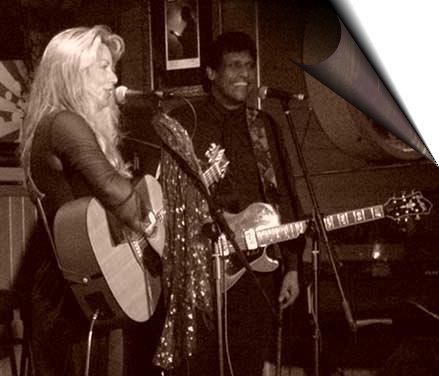 Tsunami Benefit~Cheryl opening for "WAR" 

Autographs  Aids Benefit~Full day of music w/ Legends ~ Willie Nelson & Doobie Brothers Pat Simons put together by local talented performer  & my special friendGail Swanson

SEATTLE  ~ BALLARD FIREHOUSE -

SAMISH ISLAND~ WASHINGTON

SUMMER FESTIVAL 

SUMNER ~ WASHINGTON   `ACOUSTIC CAFE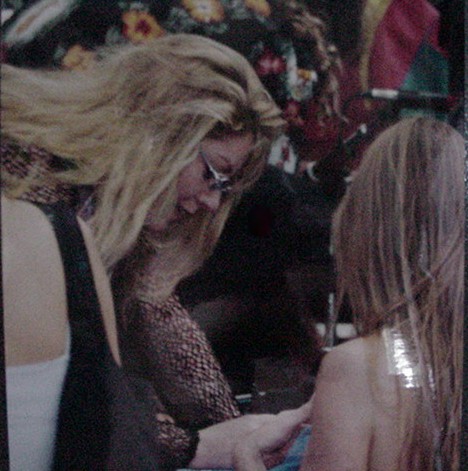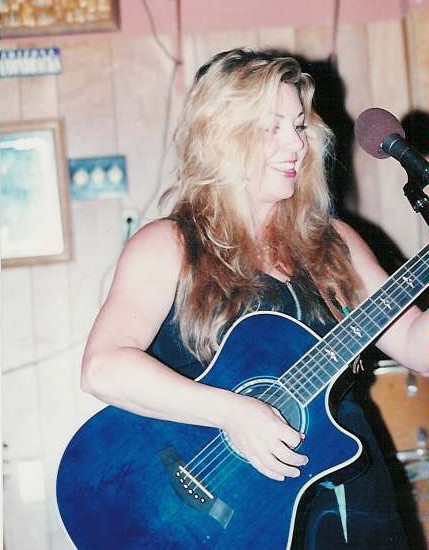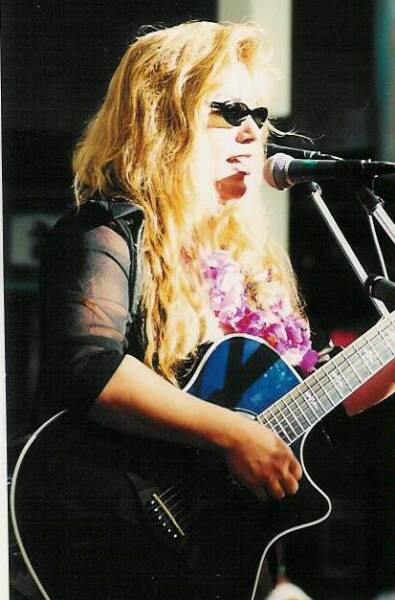 Great bar in Kihei "HENRYS'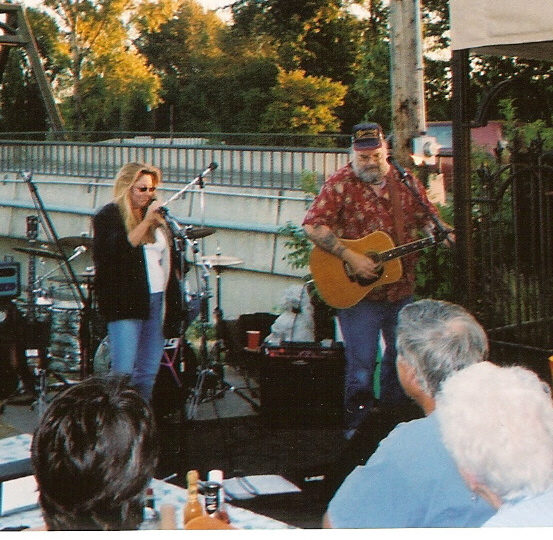 Outdoor Oyster Bar~Seattle Washsinton  w Cousin Phil Petersen

Borders  KPOA Ala'Kai Tom Conway Paul Banwan pictured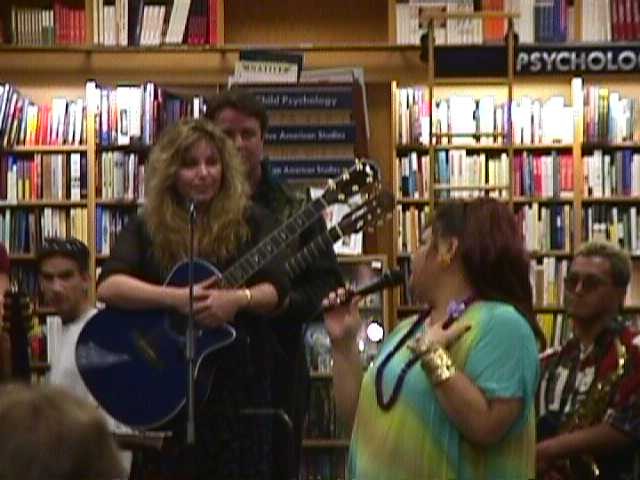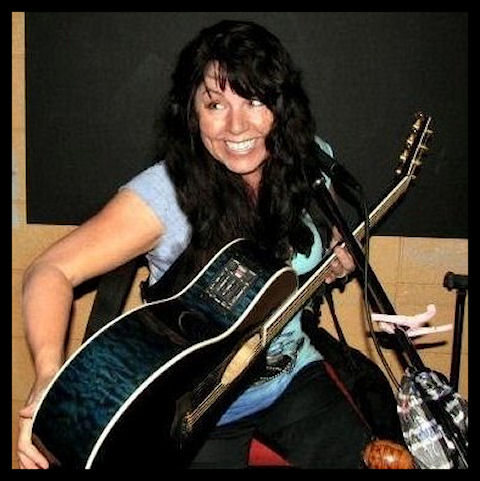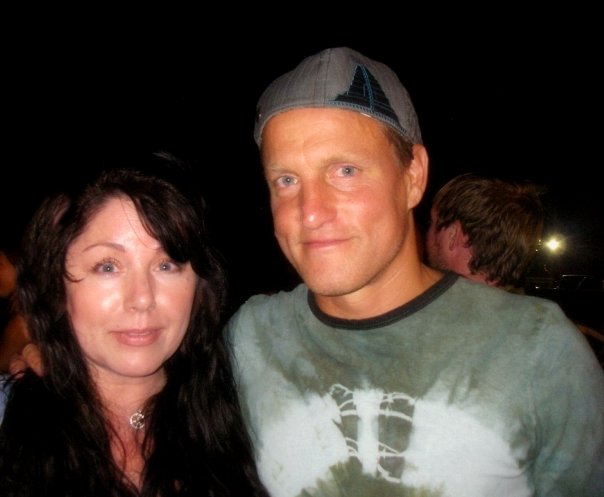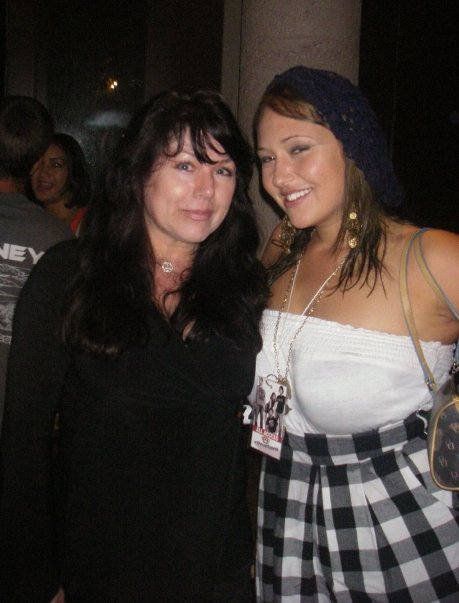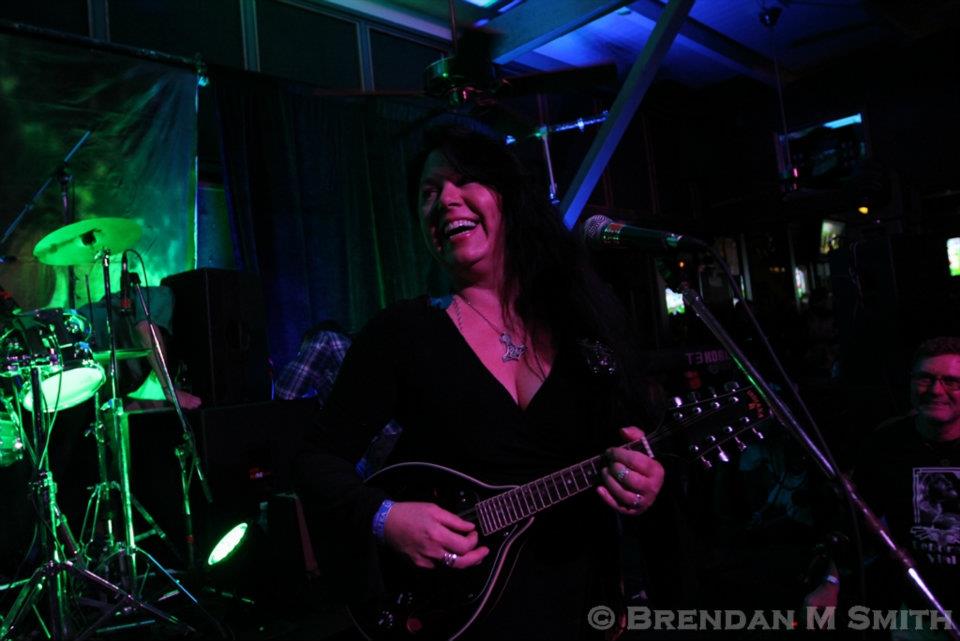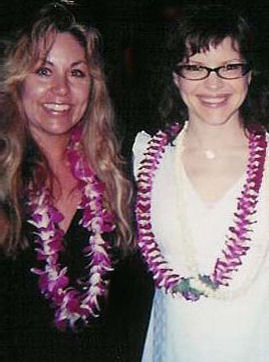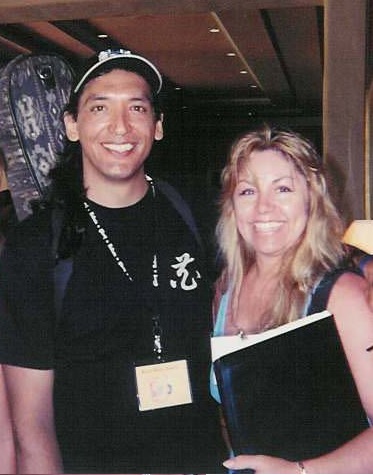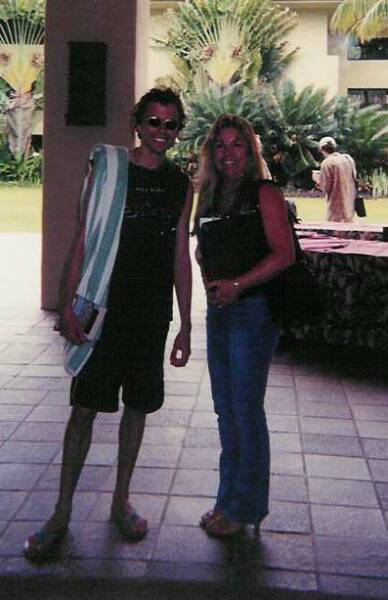 Talking with Lamont after the "Finals" Cheryl's song "Do you remember wins into BMI songwriters finalist of 15

Lamont Dozier~  wrote Baby I need your loving, Baby Love, Forever Came Today, The Happening, Its The Same Old Love, This Old Heart of Mine, You Cant Hurry Love & so many more.. Grammy, Golden Globe, Billboard, BMI & Lifetime Achievement Award Winner.
 Grammy Award Winner Jessie Harris  wrote "Dont Know Why" for Nora Jones.ext.
With  Hawaii's  John Cruz    "Na Hoku HanoHano  Winner"ext.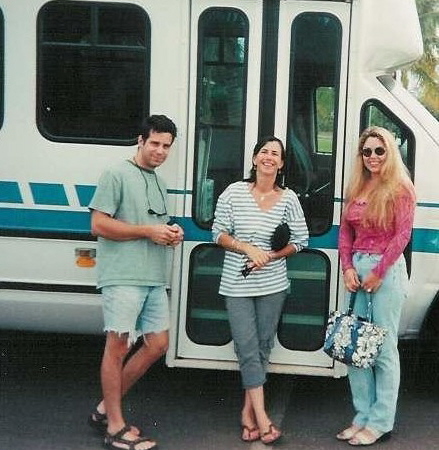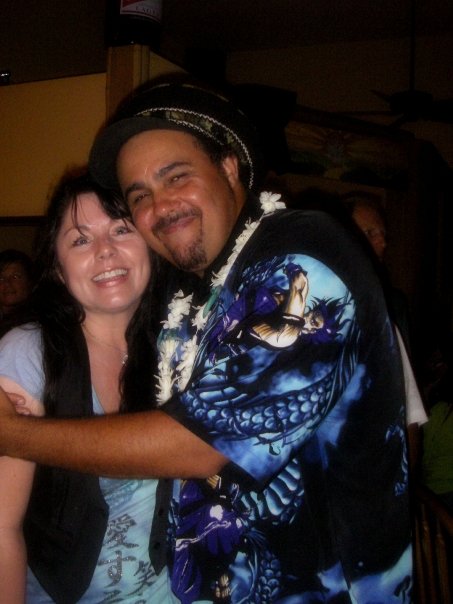 Zeptember Benefit Maui Mulligans in Wailea 2014