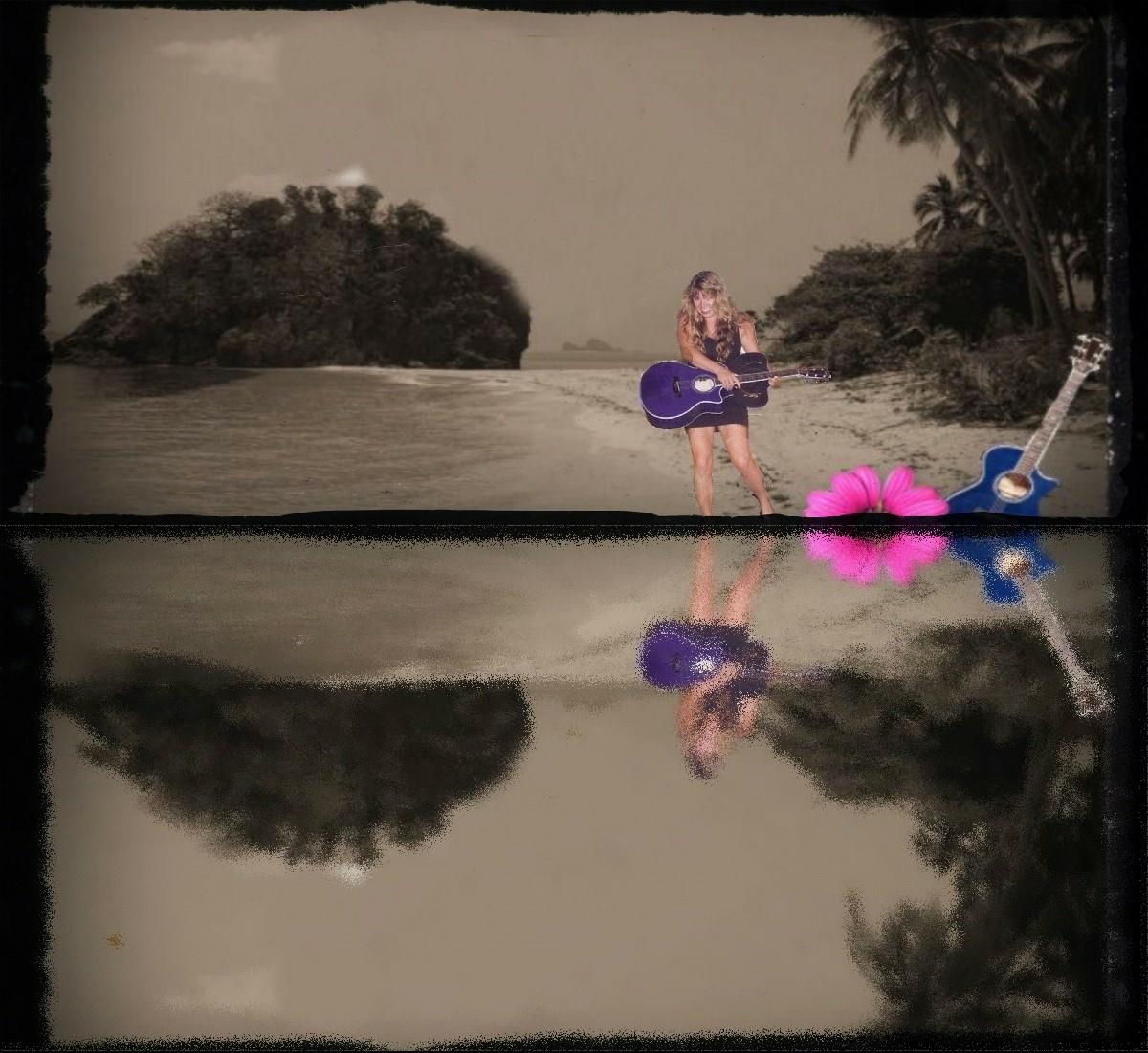 Seabury Hall Yearly Craft Fair Benefit 2001 to 06

Emmanuel Lutheran Music Program

Maui Memorial Hospital, Arden Nursing Home

Singapore American School , music with Pre-K to 3rd.

Maui Aids Benefit

Woman Helping Woman Maui

Zeptember Maui  (different charity's each year)

World Aids Day

Laurels Springs 'Cool School' music program- Bob /Angie Rock beautifully created school

Seafest Fair-Kihei Maui

Grand Opening "Tropical Disc"  Queen Kaahumanu Ctr.

Through the years

Cheryl has donated her time in countless hours volunteering teaching music at various schools at elementary classes & middle school.  Providing music during the holidays to children, patience at hospitals, nursing homes, has coordinated entertainment for school benefits overseas S.E. Asia & her current home Hawaii.

Cheryl supports locally in the U.S. helping to provide food to Maui Food Bank & Hawaii Food Bank thru her business Mullen Group donating partial proceeds to both. Mgllc also proudly supports St. Jude.
"Every little step,Every reaching hand ,Every little  smile help for a Better world"